Booths Poulton Raises Over 20k For Local Charities
Written on August 16th, 2018
---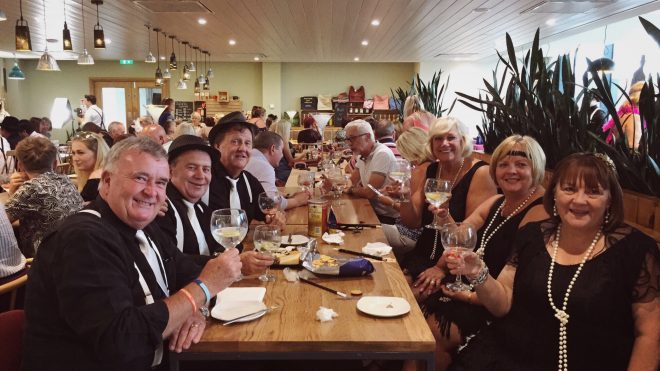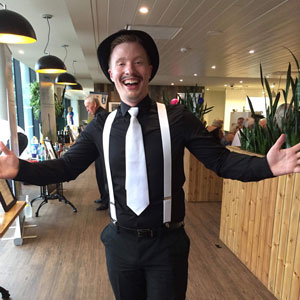 On Thursday 2nd of August, our Poulton store colleagues hosted another fantastic gin evening with a 1920s prohibition theme. There were seven different gins served on the evening, with two of them from one of our favourite local distilleries based in Chorley, Cuckoo Gin. 85 guests attended and all made it such a fantastic evening. All proceeds from the event went to both of your Poulton store's local Charities, Brian House Children's Hospice and The Guide Dogs for the Blind Association. A total of £1000 was split between both charities.
Poulton store started fundraising at the new store over two years ago and have raised over £20,000 so far, which has both supported the running of Brian House and the training of two guide dog puppies. Ben James the specialist manager said,
This is a great achievement that we couldn't have managed without the support of our colleagues and customers.
Sadly this was Ben's last evening at Poulton store before he moved to new challenges at our Lytham store,
I have loved every event that we have done. The community spirit that we have created is absolutely fantastic! Thank you to everyone that has helped over the years!
We're extremely proud of our Poulton colleagues and grateful to the Poulton community for their continued support.