Summer in Yorkshire
Written on June 4th, 2013
---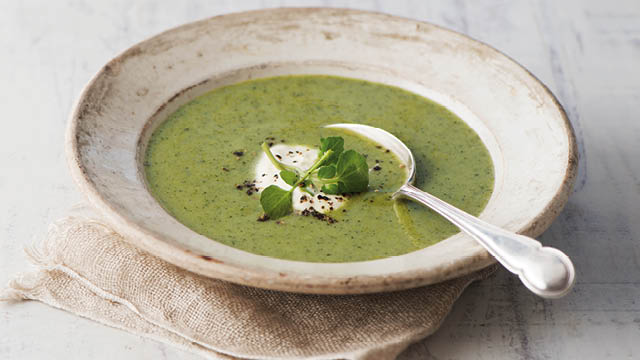 As part of what we're sure will be a great Northern summer, we're celebrating some of the best food and drink from our four favourite counties. To kick off the season, this month Booths stores will be highlighting delicious fresh produce from Yorkshire, which is the home of Abbey beer, garden peas in the pod, and excellent pies.
One of our longstanding Yorkshire suppliers is family-run artisan cheese producers Shepherds Purse, who make their range of distinctive cheeses at the Bell family farm near Thirsk. You can read more about Shepherds Purse in our profile here – or just pick up some Yorkshire Fettle (the company's first-ever cheese, a take on feta) for a cool Greek salad or golden Harrogate Blue to star on a summer cheeseboard.
Other Yorkshire products you'll see as you shop include Ampleforth Abbey Beer, a Trappist-style 'dubbel' beer made in the long tradition of monastic brewing, and crisp-crusted Toppings pies, created by a family butcher's business in Doncaster. And our Yorkshire garden peas are grown not far away at Eastfield Farm. Fresh or frozen, they've got such a sweet flavour that our chef has created a dish especially to show them off. You can find the recipe for Chilled Yorkshire Pea, Watercress and Mint Soup here or on our recipe cards in store. Served super-cool with smoked salmon blinis on the side, it's an elegant way to celebrate the summer flavours of the White Rose county.
Our Yorkshire celebrations aren't limited to our stores in Ilkley, Ripon and Settle – this month shoppers in Cumbria, Cheshire and Lancashire will get a taste of Yorkshire, too. But if county pride means you can't quite get behind the Yorkist cause, don't worry. This summer all four of our counties will get their moment in the sun, and our next stop is Lancashire.