Our Top Picks for Valentine's Gifts this Year
Written on January 3rd, 2023
---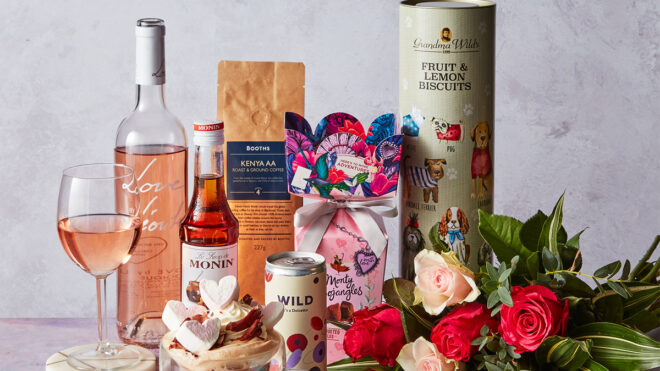 Discover our Valentine's Gift Guide 2023- we've handpicked our top gifts with love! Whether you're in need of sweet treats for your special someone or simply toasting to love, there is something for everyone. Join us to make this Valentine's Day extra special.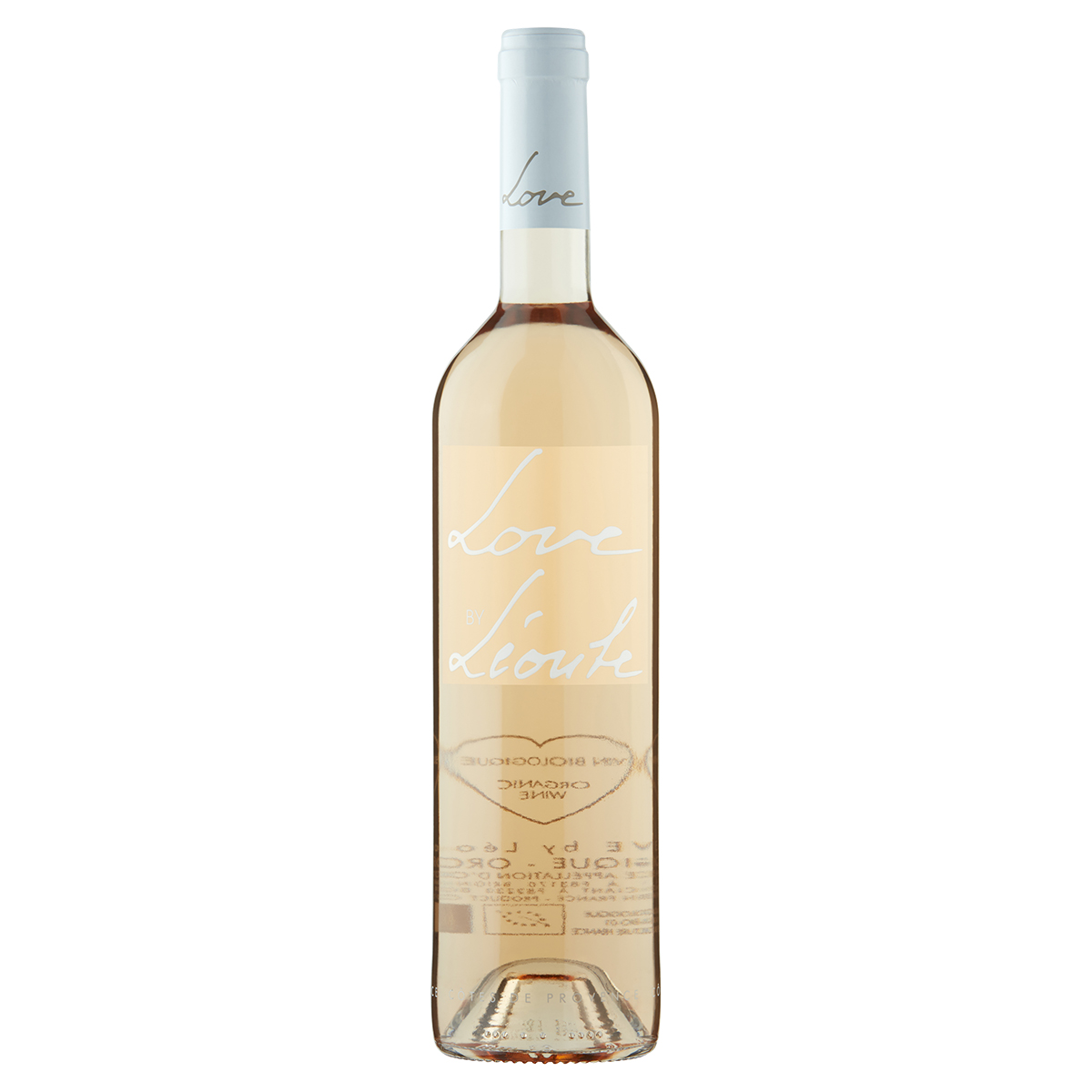 Love by Leoubé Organic Provence Rosé 75cl
£15 £12.50
Offer starts 25/01/2023
Offer ends 14/02/2023
This delightful dry rosé from Provence is organically made and has hints of raspberry and peach on the palate. Ideal as an aperitif with your Valentine's Day meal!
Love by Leoubé was started by the Bamford family in 1997 on French soil which dates back to over 800 million years ago! To learn more about the family-run Château Léoube visit their website here.
---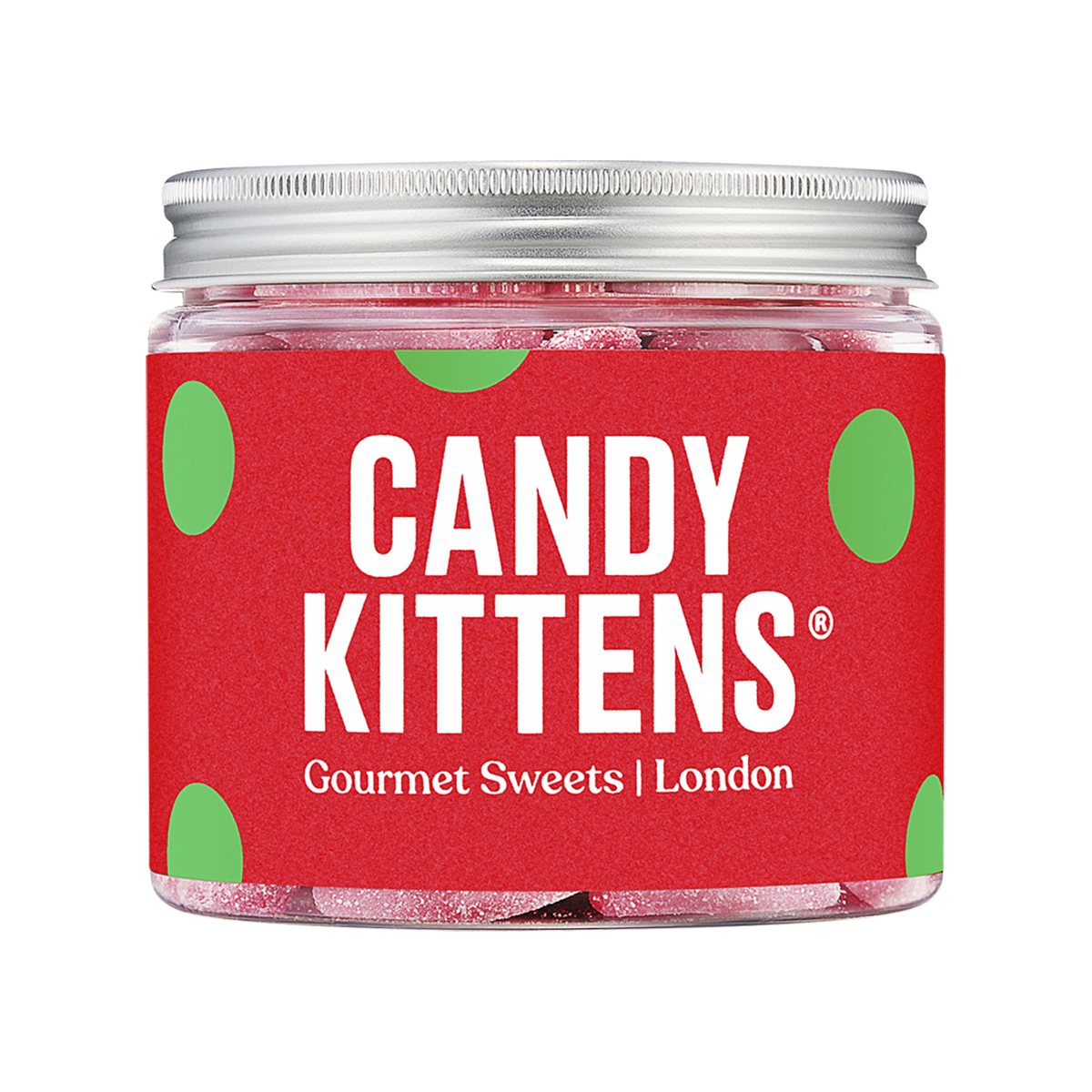 Candy Kittens Jar 250g
All Varieties
£5
Delicious vegan gourmet sweets that blend big flavours with honest ingredients. Packed in a recyclable jar ready to gift to that special someone!
---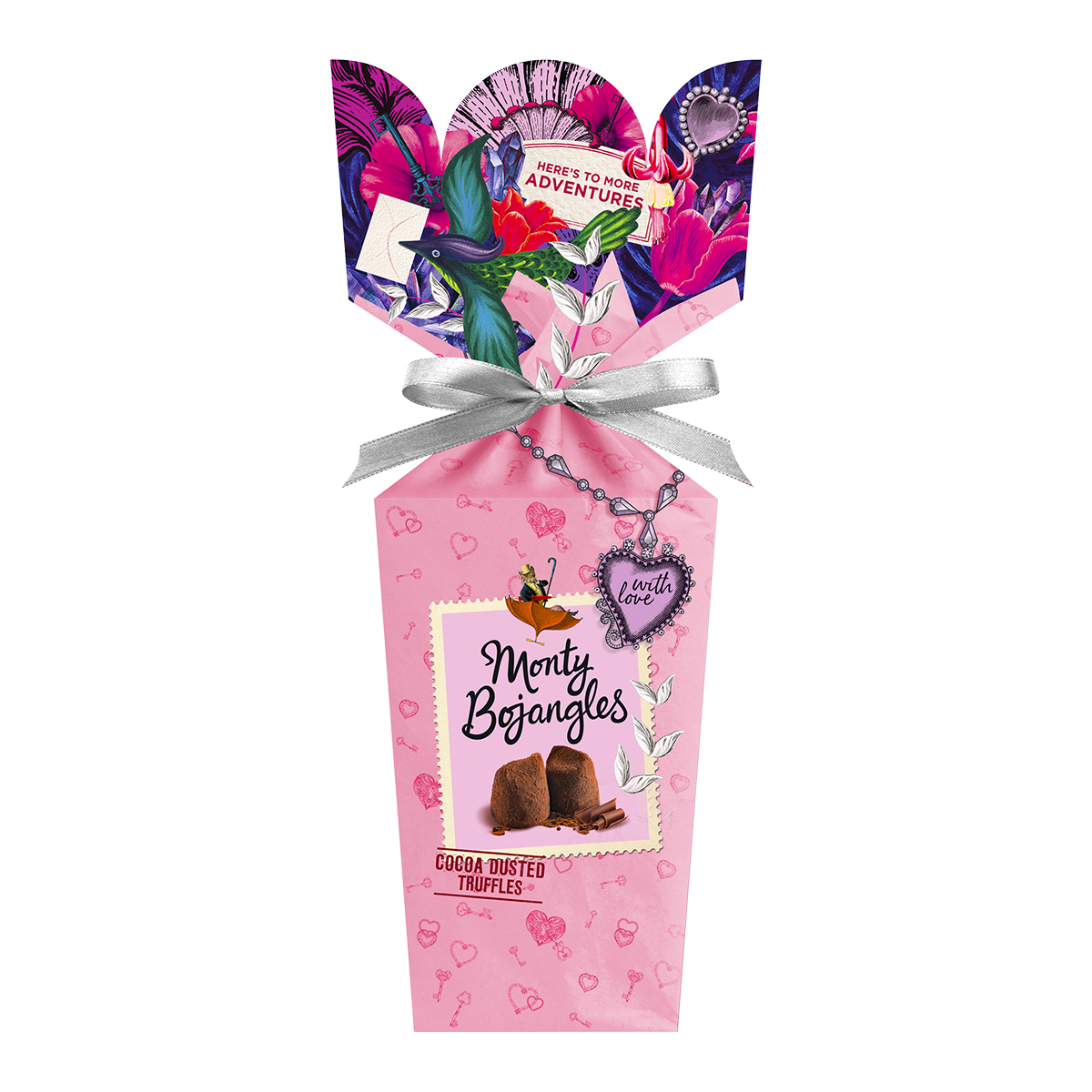 Monty Bojangles Cocoa Dusted Truffles 110g
£5
A stunningly perfect gift for your loved one! Individually wrapped Choccy Scoffy Truffles in a beautiful gift box. Each delicately soft chocolate truffle is an intensely chocolatey experience full of delicious mouth-watering flavours.
---
Grandma Wilds Biscuit Tubes 150g/200g
All Varieties
£4
We have a wide selection of beautifully decorated Grandma Wild's biscuit tubes and tins in store. Baked in the traditional way, in the Wild family's Yorkshire bakery, each biscuit is made with the finest ingredients to create a moreish treat. Read more about Grandma Wild's history here.
---
Booths Roast & Ground Coffee 227g
All Varieties
From £4.45
For the coffee lover in your life look no further than Booths Roast & Ground coffee. Our roots are placed in tea and coffee and we still blend our tea and roast our coffee in-house, a task carried out by our small but specialist team based at Booths HQ in Preston. If you're driving by in the morning, you can often smell the coffee on roast. Read more about our heritage here.
---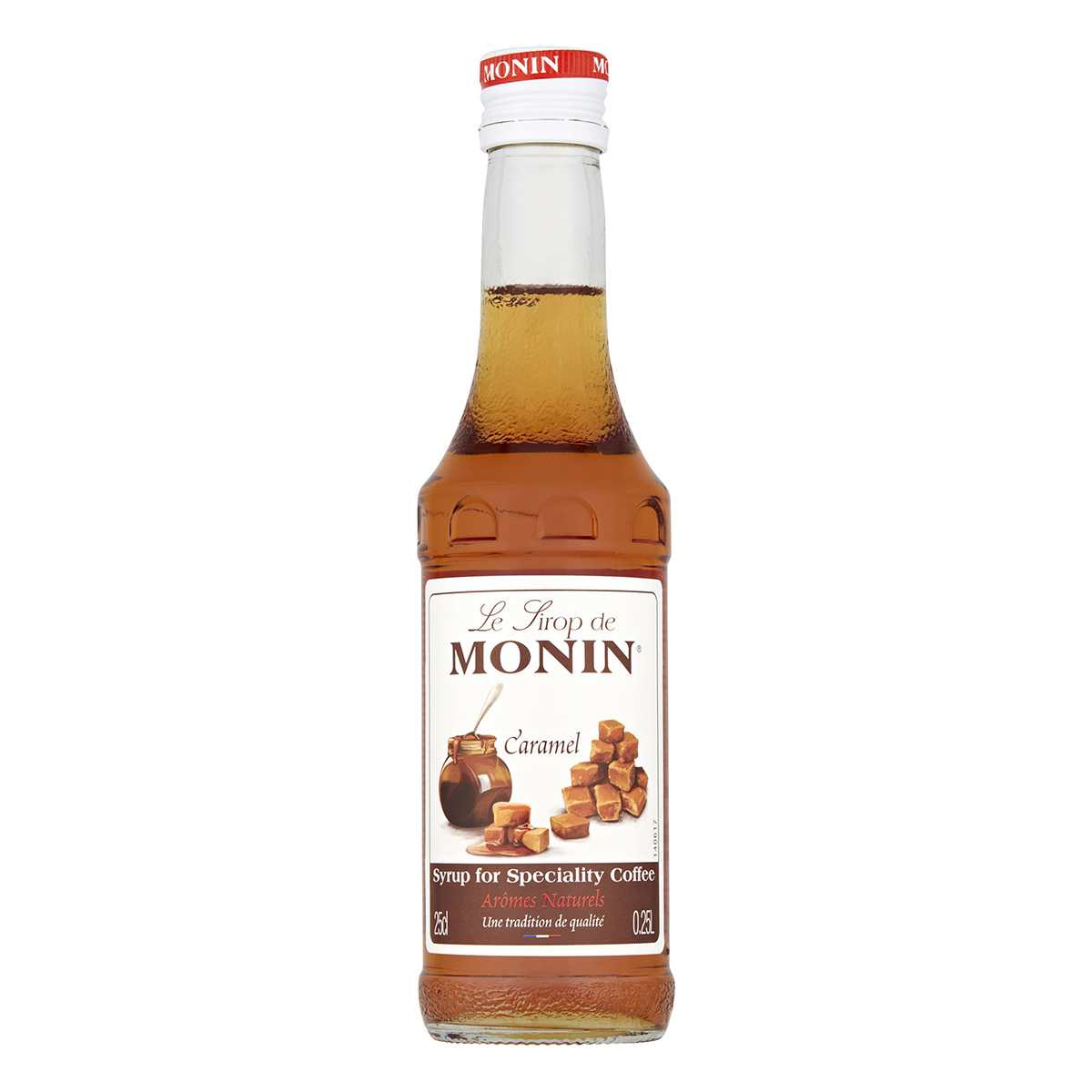 Monin Syrup 25cl
All Varieties
£3.50
Add a personal touch to a coffee-lovers gift with Monin syrup so they can make their favourite flavoured coffee at home!
---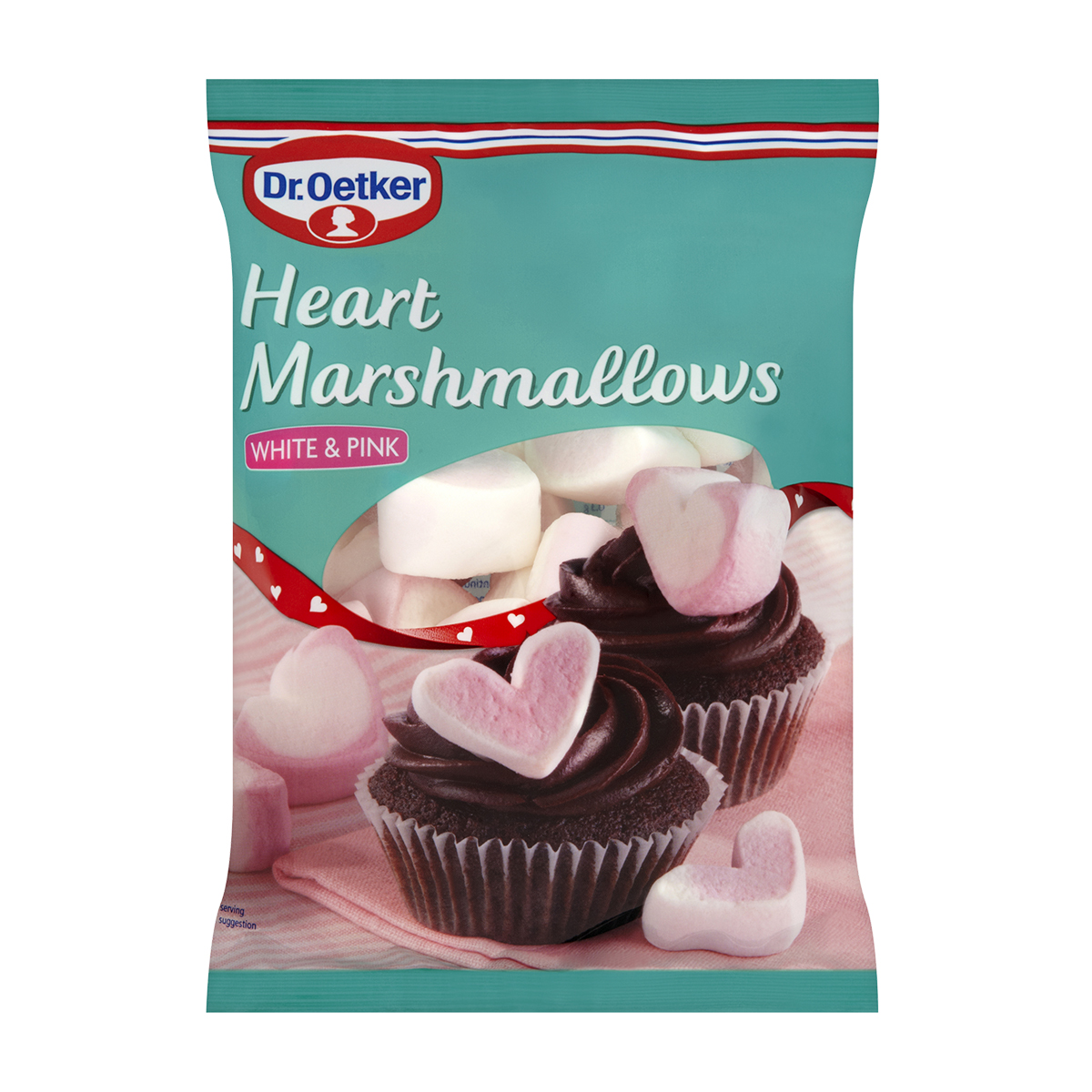 Dr Oetker Heart Shaped Marshmallows 100g
£2.60
Cute, heart-shaped marshmallows, perfect to add to a luxury hot chocolate for your sweetheart. Why not try with our Loaded Hot Chocolate Recipe.
---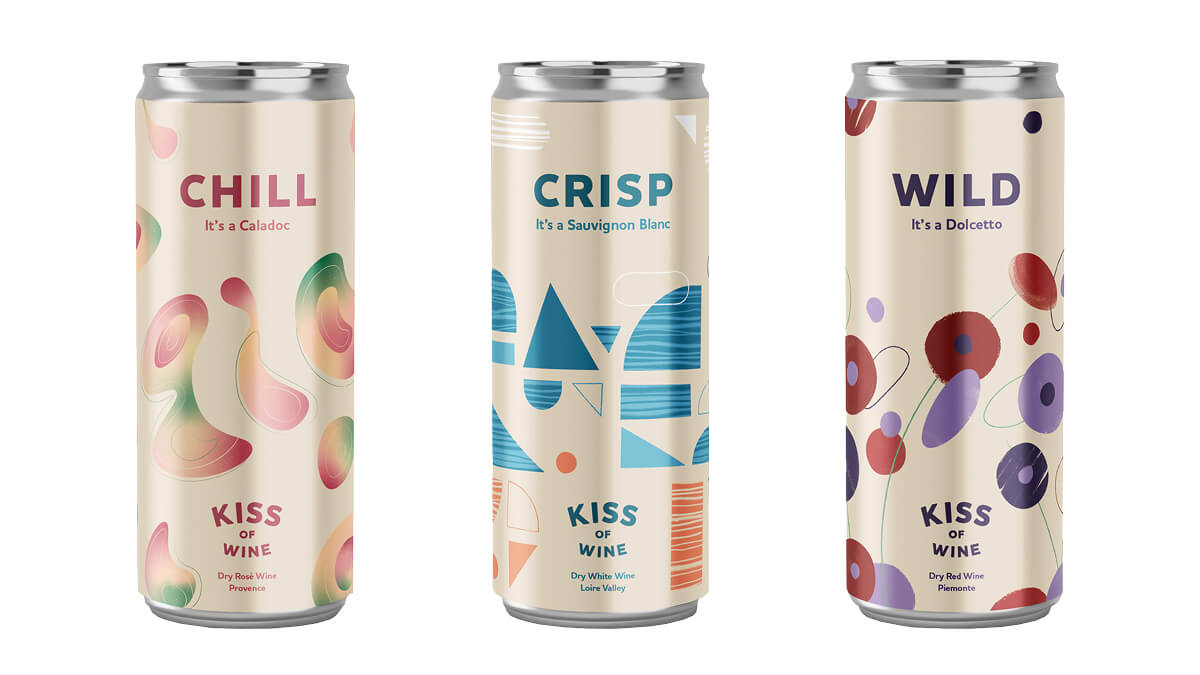 Kiss of Wine Can 25cl
All Varieties
From £4
These small-batch winemakers only partner with the best artisanal, independent winemakers from across Europe. Packaged up in convenient, recyclable cans these wines are ideal for a Valentine's Day picnic.
---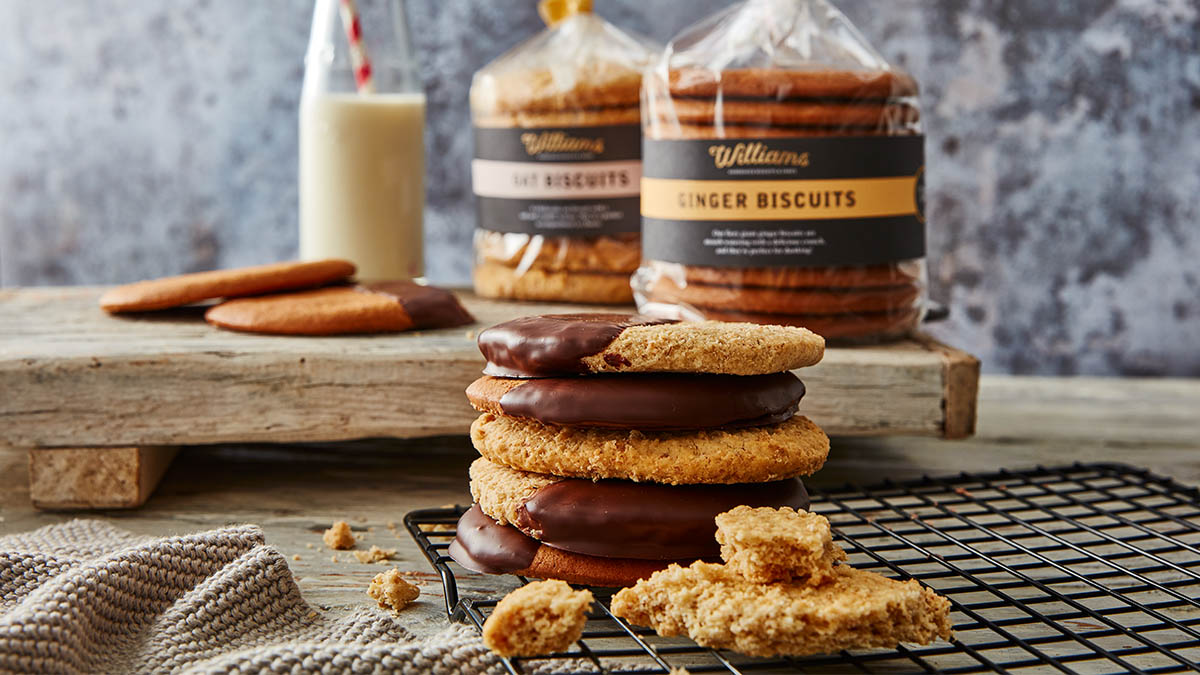 Williams Handbaked Biscuits 260g-320g
All Varieties
£3.95
Bigger than your average biscuit choose from ginger biscuits, oat biscuits, shortbread and Eccles cakes to treat your partner! Read more about William's Handbaked here.
---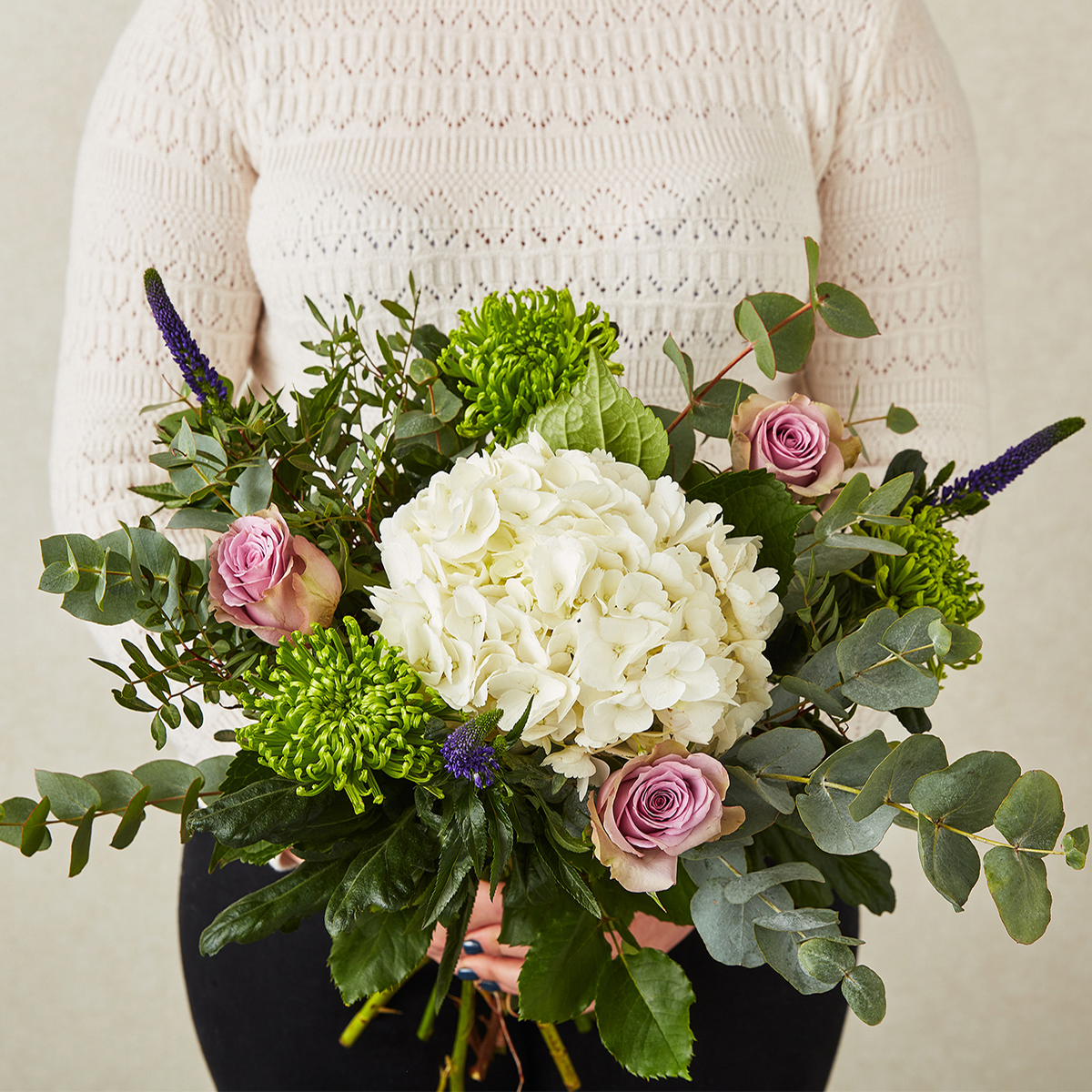 Bouquets
From £10
In store from 8th February 2023, all our bouquets are supplied by local growers and contain the best of season flowers and stems.
---

All information is correct at the time of publication, subject to change. Subject to availability. Check before travelling.