Rafi's Spicebox Launch In Booths Fulwood
Written on September 23rd, 2019
---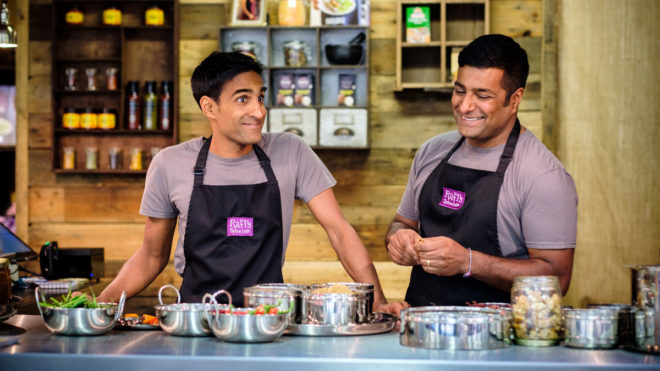 We are delighted to say that the third of our permanent Rafi's Spicebox concessions is due to launch at your Fulwood store on 9th October. Bringing a fresh approach to creating curries from scratch at home!
How Does It Work?
The concession stand will be open Monday-Saturday 10am-7pm, and 10am-4pm on Sundays. The Rafi's team will assist you with all of your spice needs at the stand, and your purchases will go through the tills in store as usual.
Who Are Rafi's Spicebox?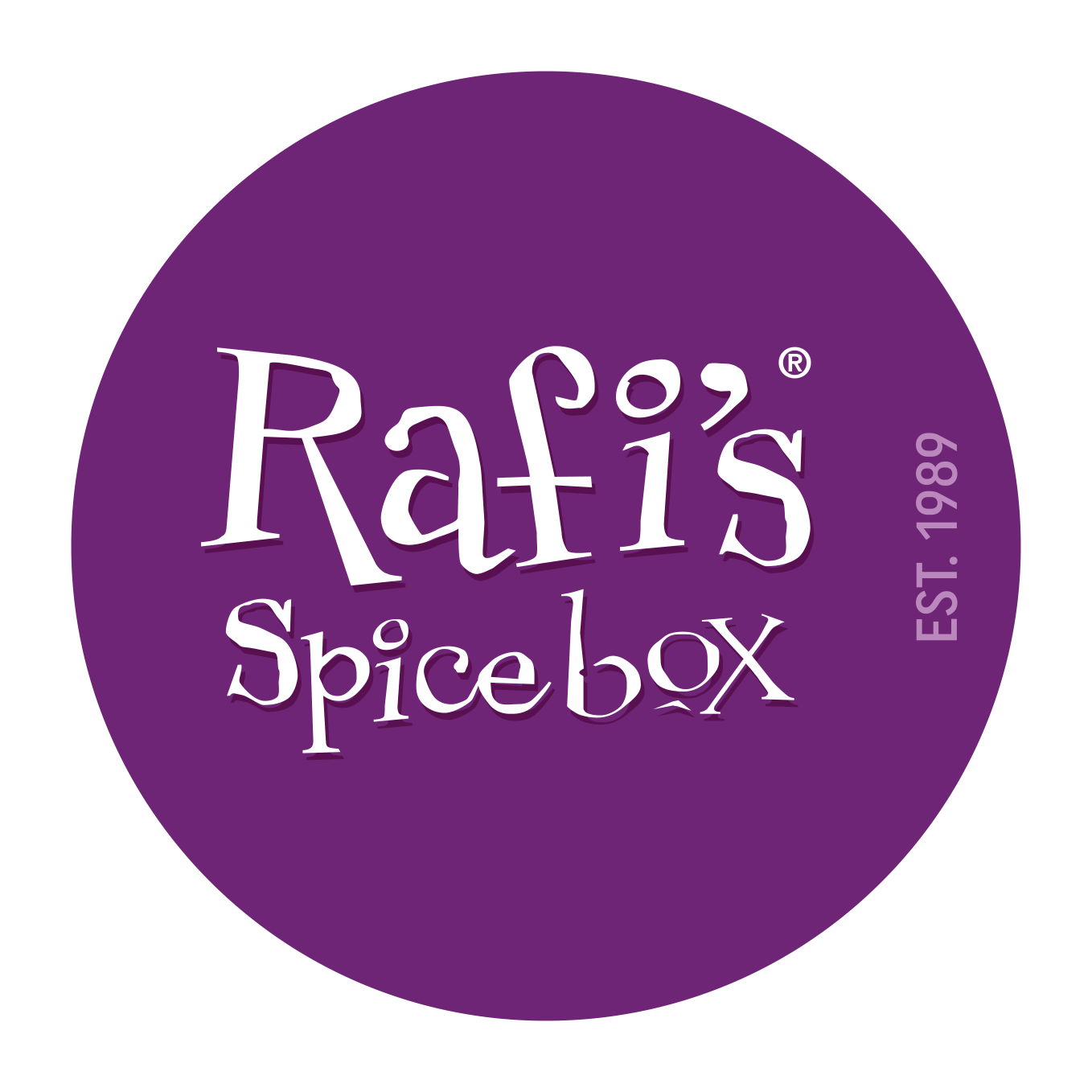 Rafi's Spicebox are an award-winning and dynamic, family run business built on the promise of providing good food for everyone. They are reinventing Indian food; introducing new ways of thinking and new ways of eating. Forget rich, oily dishes and be inspired by fragrant, colourful, tasty combinations. 
The business is managed by Kevin and Lee Fernandez, two brothers with a passion for discovering great tasting food and sharing their culinary knowledge with the world. Their flair for delicious food is inherited from their mother, Rafi Fernandez, who started the business in 1989 when she opened the first shop selling handmade Curry Packs in Sudbury,
Rafi's and Booths have many values in common as both are family-run businesses built on the promise of providing good food to our local communities. We share a commitment to honest, healthy food, and are dedicated to providing our customers with real choice.
When you speak to a member of Rafi's, they will help you to choose from over 50 bespoke curry recipes, and you can watch as your spices are hand-blended fresh to order (and most importantly, to your preferred heat strength). Their bespoke service extends beyond that of a normal visit to a deli or supermarket; with personal touches of meal plan recommendations, regular in-store tasters, exclusive cooking demonstrations and recipe inspiration. Together, Rafi's Spicebox and Booths will ensure you leave with the knowledge and confidence to cook your own meal at home with the best seasonal produce, fresh meats and fish.
Rafi's are thrilled to be taking this next step in their journey, and hope to meet many more curry lovers along the way!
Rafi's Recipe Inspiration
Tap the titles to take a look at some of their recipes, created exclusively for us and begin your spice journey (opens in a new window):
Cherry Tomato Chutney
Piyaz Gobhi with Spring Greens, Spring Onions & Mint
Do Piyaza Curry Pack with Coley