Victoria's Summer Party Wine Selection
Written on May 6th, 2022
---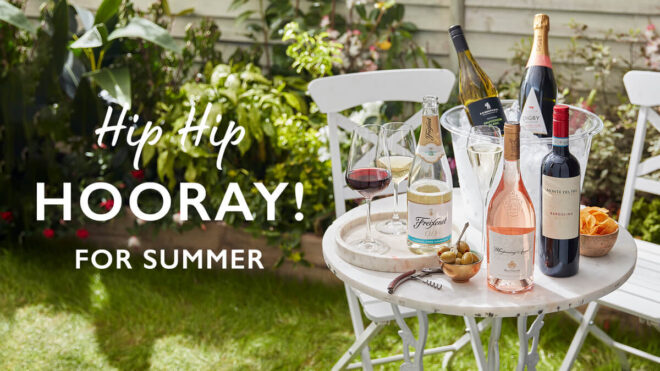 We're proud to have been named as People's Choice Wine Awards Supermarket of the Year for 2022! There are plenty more reasons to raise a glass this summer (including our 175th Birthday) and in your local store you'll find a wide range of wines with a bottle (or two!) to suit everyone. Our award-winning Wine Buyer Victoria has selected a handful of wines from our fantastic range that are perfect for any summer celebration, from street parties to picnics, but there are plenty more in store to choose from too!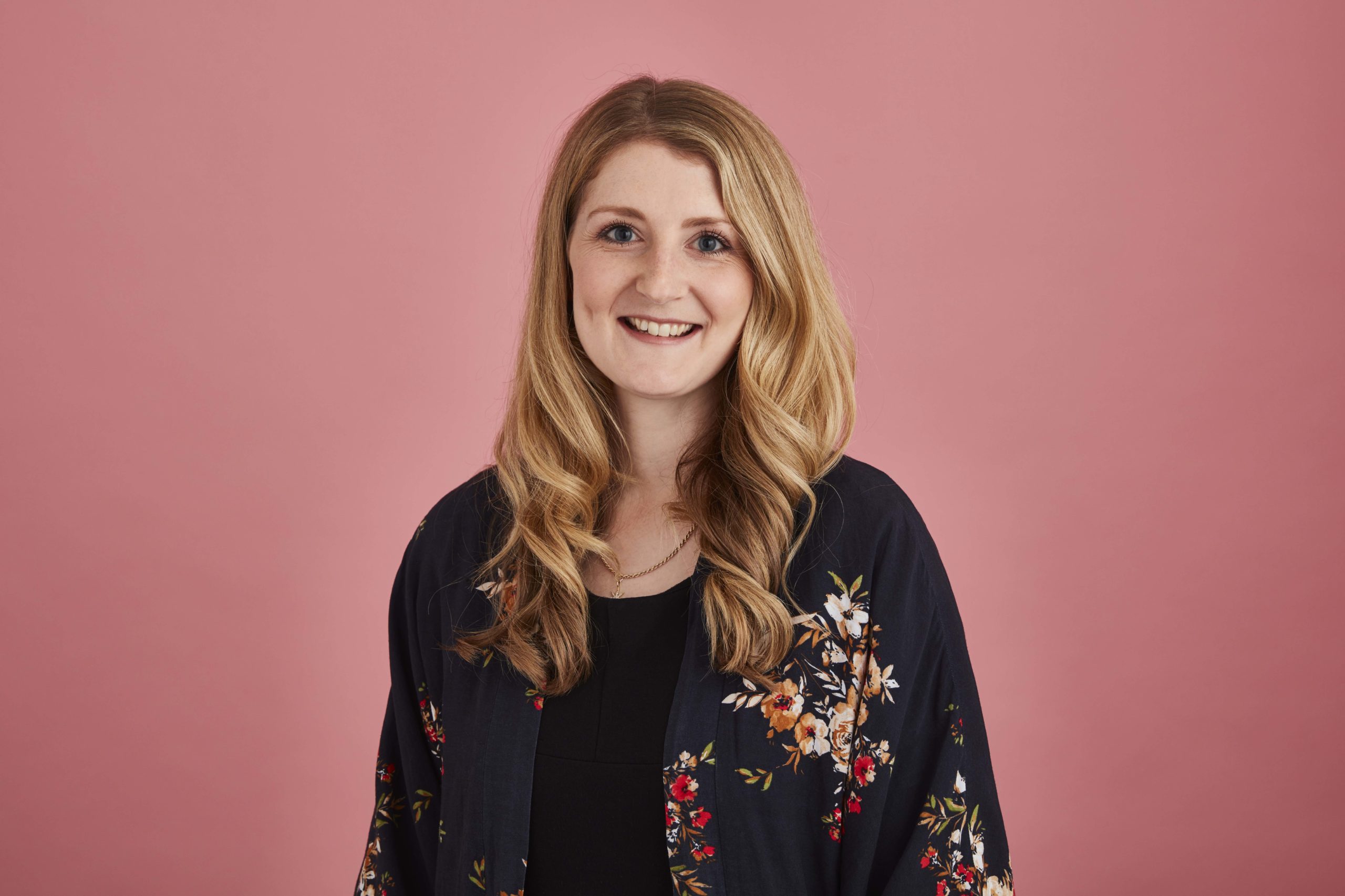 "I'd like to introduce a selection of wines for you to enjoy this summer season, perfect for taking along to a BBQ or sipping in your garden whilst enjoying the sunshine. From the ever-popular Whispering Angel to our very own Booths Touraine Sauvignon and the handy Kiss of Wine cans, there's something for everyone in this refreshing collection."
---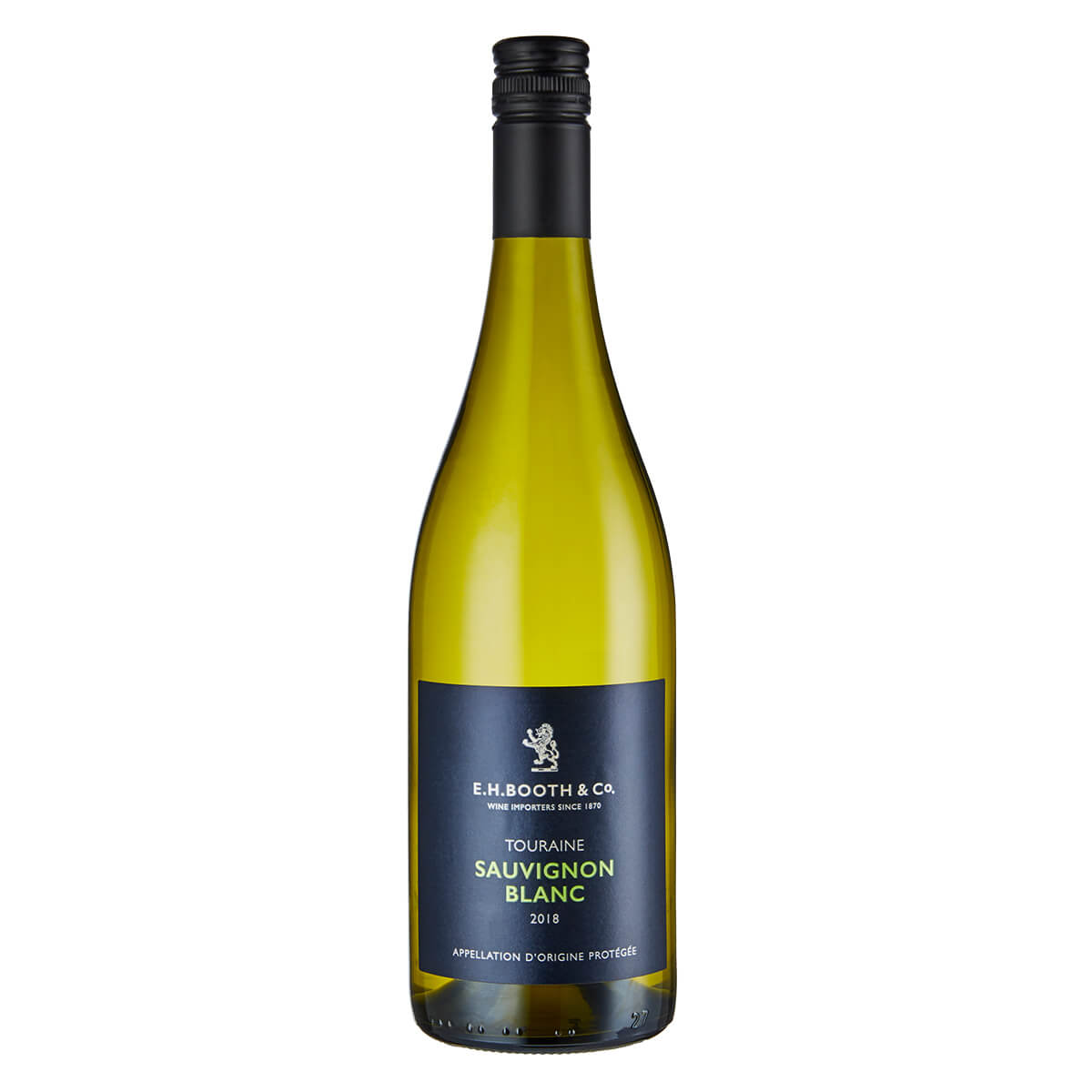 Booths Touraine Sauvignon, 75cl
Fresh & Zesty, France
A zesty, dry white wine with ripe gooseberry, lime and mineral flavours, balanced with refreshing acidity on the finish. Enjoy with a Seafood Burger at your next BBQ.
---
Digby Leander Pink NV Brut, 75cl
Fresh & Zesty, England
An elegant and aromatic wine full of red stone fruits and flowers, with a precise, vibrant fizz. The finish is long and crisp with rhubarb and sour cherry flavours. A fantastic aperitif or try at a picnic with scones, clotted cream and jam!
---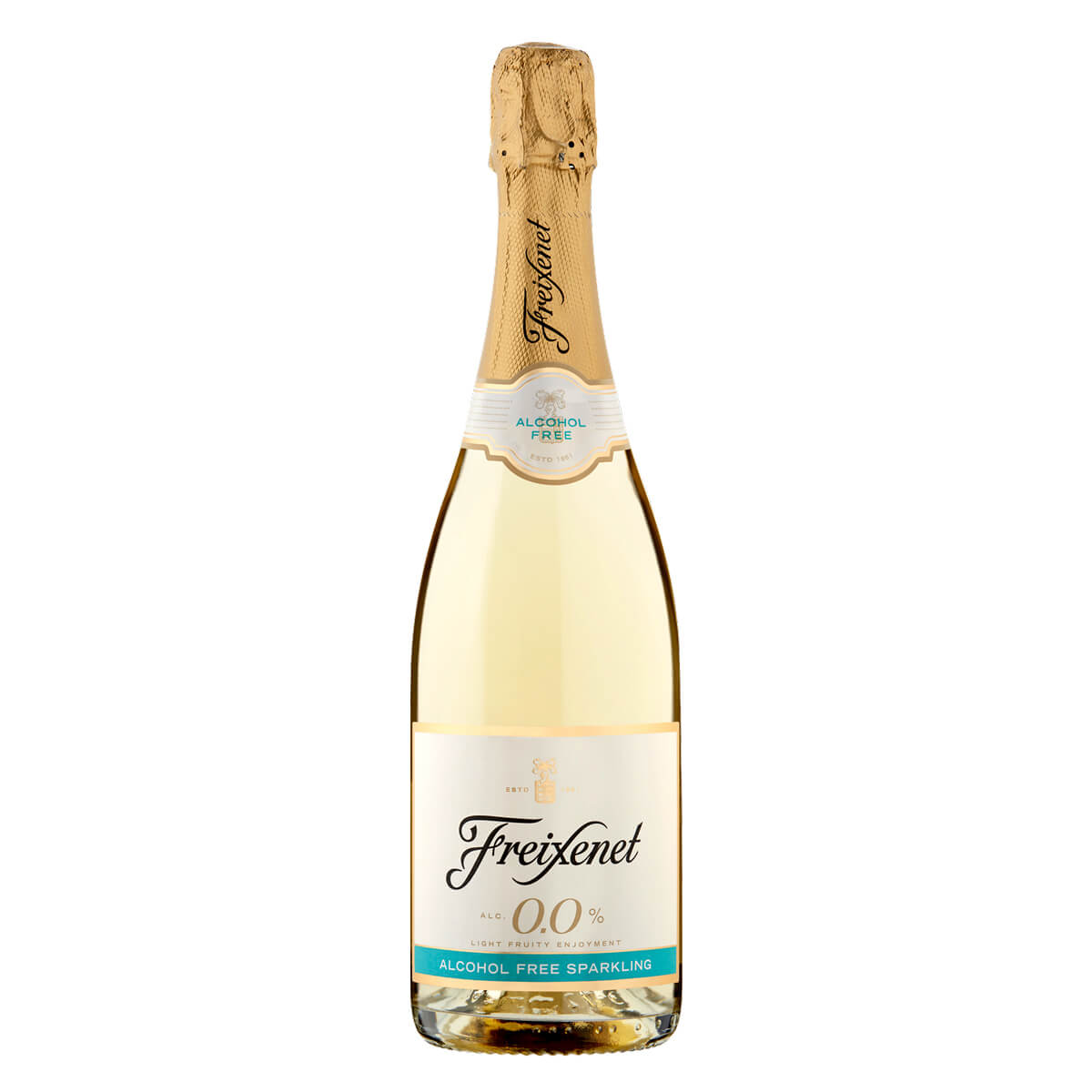 Freixenet Alcohol Free Sparkling 0.0%, 75cl
No & Low Alcohol, Spain
A lively, fruity, and especially refreshing alcohol-free wine. On the nose there are refreshing tropical notes and elegant citrus hints. Ideal served with appetisers, including our Tasty Toast Toppers.
---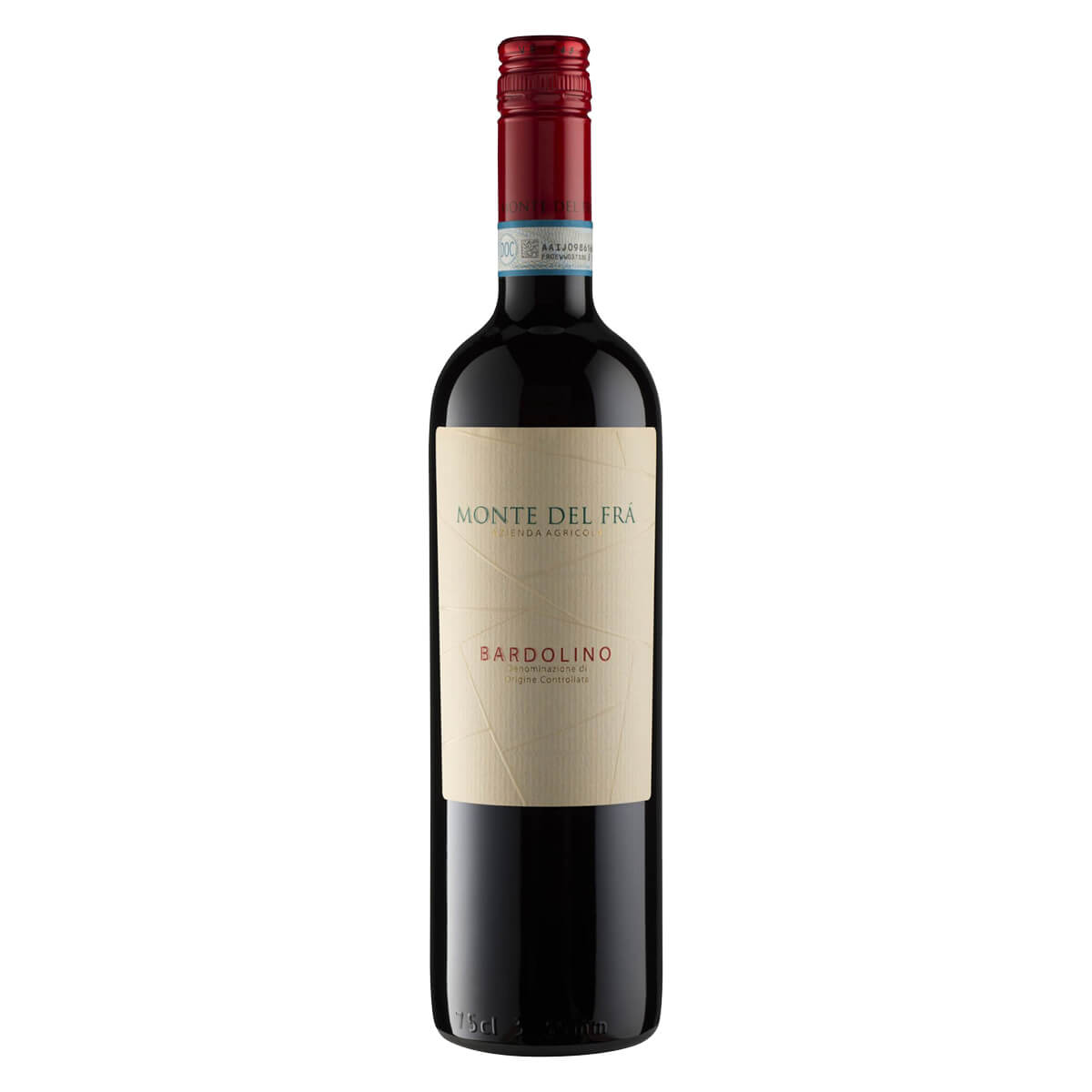 Monte Del Frà Bardolino Rosso, 75cl
Light & Fruity, Italy
A delicate and light-bodied red wine with notes of cherries, strawberries, raspberries and redcurrants as well as hints of spices, cinnamon, cloves and black pepper. Serve with grilled fish, cold cuts, tapas, pasta dishes, and a fresh Summer Green Salad with Mozzarella & Parma Ham. Serve slightly chilled (15-17°C).
---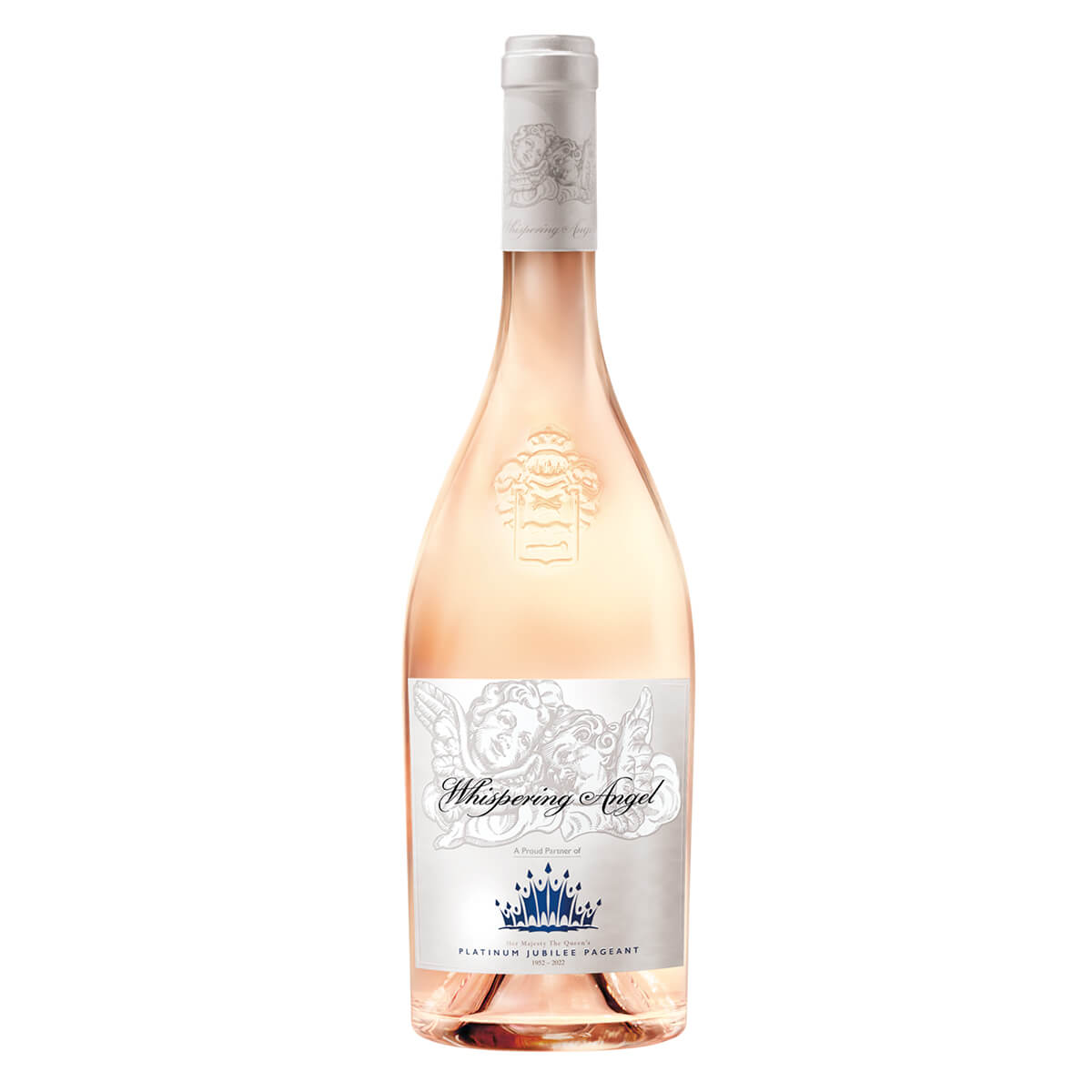 Whispering Angel Côtes De Provence Rosé, 37.5cl, 75cl & 1.5ltr
Elegant & Complex, France
One of the most iconic rosés in the world, made by Caves d'Esclans. With an elegant and silky texture and flavours of peach, grapefruit and cherry fruit, this premium rosé can be enjoyed with a broad range of dishes from BBQ meat and fish to strawberries and cream.
Serve with Strawberry Mille-Feuille to finish off your summer party in style!
*Limited edition bottle. Available while stocks last.
---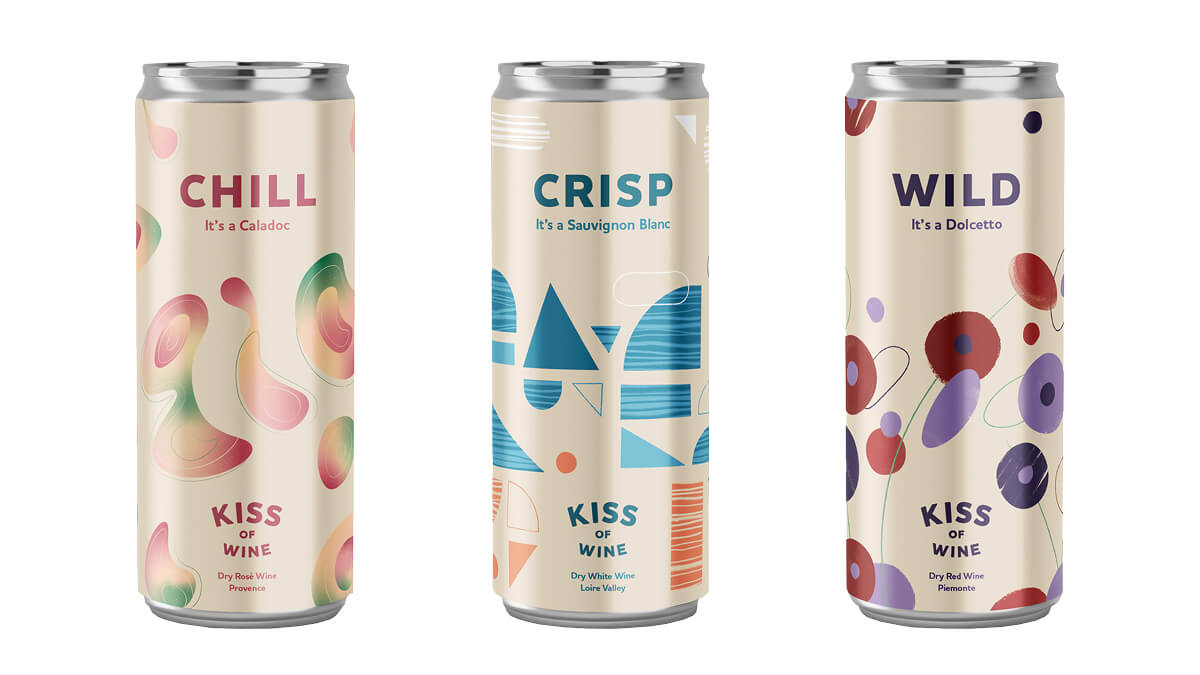 Kiss of Wine, 25cl
Packaged up in beautiful and convenient, recyclable cans, Kiss of Wine are ideal for a picnic, outdoor concert, camping or other outdoor occasions. They have chosen single-varietal, high-quality wines from small, independent winemakers that work best in a can to make sure you're only getting the finest! From Crisp Sauvignon Blanc to Chill Rosé, there's a can for everyone.