Bake Off 2022 – 10 Weeks of Baking Inspiration
Written on September 7th, 2022
---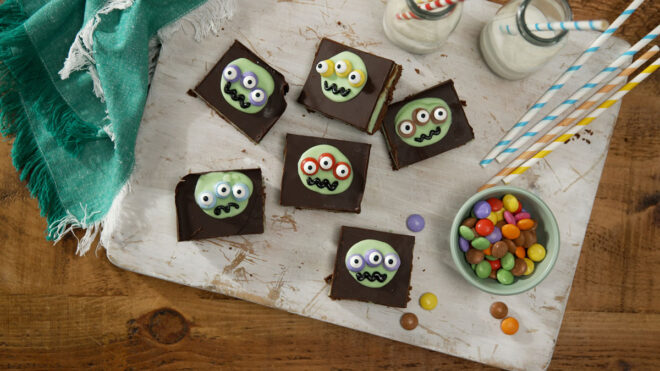 The Great British Bake Off is almost back on our screens for another year! As always, we can't wait to see what new bake off 'weeks' there will be, combined with the classics we know and love, like pastry week and biscuit week.
We're sure the team will have thought of some new and creative ways to stretch the ability of the bake off contestants to the max! We've come up with our own little 2022 bake off challenge list, packed with new and inspiring bakes as well as favourites from our recipe archive, mixing classic categories from the show as well as some inventions of our own. There's a mixture of abilities, from super easy, few ingredient recipes to showstoppers suitable for any grand occasion. Will you be baking along this year?
Shop all of your essential baking ingredients on our click and collect website by clicking here.
Our Bake Off Challenge Recipes
Biscuit Week
Vegetable Week
Bread Week
Patisserie Week
Pastry Week
Traybake Week
Pudding Week
Afternoon Tea Week
Savoury Week
Showstopper Week
Discover our full range of recipes by clicking here.
Keep up with the latest Bake Off news on the official GBBO website by clicking here.