Deborah Brothwell – Buyers Assistant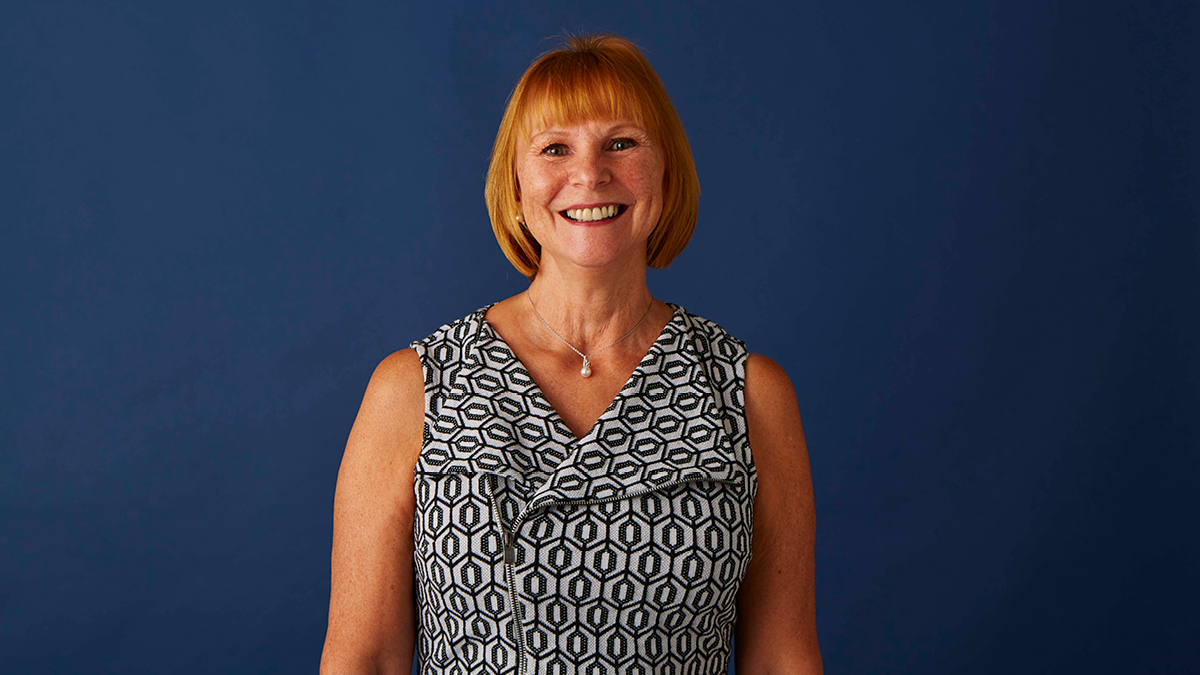 How did you get into the buyers assitant role?
I started my career at Booths in 2010 as Office Administrator in the Poulton Store I was there for 18 months and loved the store environment and camaraderie with my work colleagues, an experience I thoroughly enjoyed. I applied for the Buyers' Assistant role through the Booths job portal, after seeing it advertised on the internal store notice board. The opportunity to work within Central Office was a new challenge in which I thought I could use the knowledge I gained in store and apply it to the Buyers Assistant role.
What responsibilities do you have as part of your role?
It has a very varied job description and I am responsible for answering, dealing and applying requests made by Buyers, Suppliers and Retail Team. This can impact on how well something lands in the stores and how it is represented through our social media sites.
It ranges from implementing new lines into the business, promoting products, ensuring the stores are aware in advance of any changes made to our ranges. Answering queries from stores and customers.
What's your favourite thing about working for Booths?
The people. It's a pleasure to work with a group of people who are like minded, enjoy their job and want to provide a great service. We have respect for each other and the role we play in providing our customers with a wonderful experience.
What's the number one skill you'd say you need to be a buying assistant?
To be flexible, as unpredictability and change is often the norm. You need to be able to deal with the unexpected challenges quickly, calmly and efficiently.
What challenges do you face as part of your role?
Christmas is a very special time for 'Booths' and their customers. Customers have high expectations of Booths delivering a fabulous gastronomic selection of wonderful, in some cases 'unique' products to share over the festive period with family and friends. Buyers Assistants are instrumental from start to finish in fulfilling this brief. From 'tasting' the new products in January, liaising with the suppliers to have the products on our systems and photography requests for those lucky products which are featured in our Christmas Book. Assisting the Buyers to 'proof read' the completed Christmas Book before it's unveiled to our customers in October.
It is a challenge each year to ensure we meet our customer's expectations but also extremely rewarding when we see the comments from them. It is with pride for a job well done!
What's your most interesting story from your career in the world of buying?
It has to be entering the Nantwich Show and International Cheese Awards and also stewarding at the event, where you have the opportunity to assist the 'Judges' in the 'blind' tasting (we do not know where or who entered the cheeses). We have entered for the past three years and each year our Award tally has grown. In 2019 we were chosen as the British Cheddar Cheese Retailer of the Year and won 32 Gold Awards with a total tally of 85 medals. We were competing amongst well known supermarkets ie: Marks & Spencers, Tesco, Asda, Morrisons and Aldi to name a few. It was such an honour and accolade to be part of the Team which put the selection of the cheese together.
What's your favourite cheese?
For me, it's our Booths Extra Mature Cheddar Cheese, it has a fabulous flavour and texture. It is so versatile to eat on its own, filling in a toastie (with my favourite addition – beetroot), it compliments a cheeseboard and I love to add it into a sauce for my 'lasagne' or 'tuna pasta bake'.
As a child, what do you want to be when you grew up?
An opera singer! I have the lung capacity which my colleagues at Central can attest to. I have a 'pitch' which is unique and a style which is one of a kind! All that said I love to sing!