Herdwick is a traditional breed of hardy hill sheep native to Cumbria, the name originates from "Herdwyck", meaning sheep pasture. Roaming freely on the Cumbrian hills at heights upwards of 1,000 feet, the sheep graze on wild grass and forage which gives the lamb a distinctive gamey flavour.
Our Herdwick comes to us from fifth-generation Lakeland farmer Ian Knight, who we've formed a unique, decade long partnership with. The farming team are a close and hardworking traditional family, everybody mucks in on the farm and supports one another. From Ian (the boss), who does everything and more to Alan (Dad – the old boss), who keeps an eye on the new boss, to Joe (the REAL boss – aged 8), who tells the old boss and the new boss where they are going wrong!
We're proud to support Ian and his hardworking farming family by being the only major retailer to stock this heritage breed. We aim to improve the viability and profitability of upland farming, guaranteeing a fair price for local farmers. The lamb season usually runs from mid-January until mid-June, with mutton available to order at Christmas.
Ian says:
One of the worst things about farming is the uncertainty of the value of lamb. Working with Booths guarantees secure demand and a fair price for our Herdwick lamb. This enables farmers to plan ahead and invest in a sustainable future for their businesses.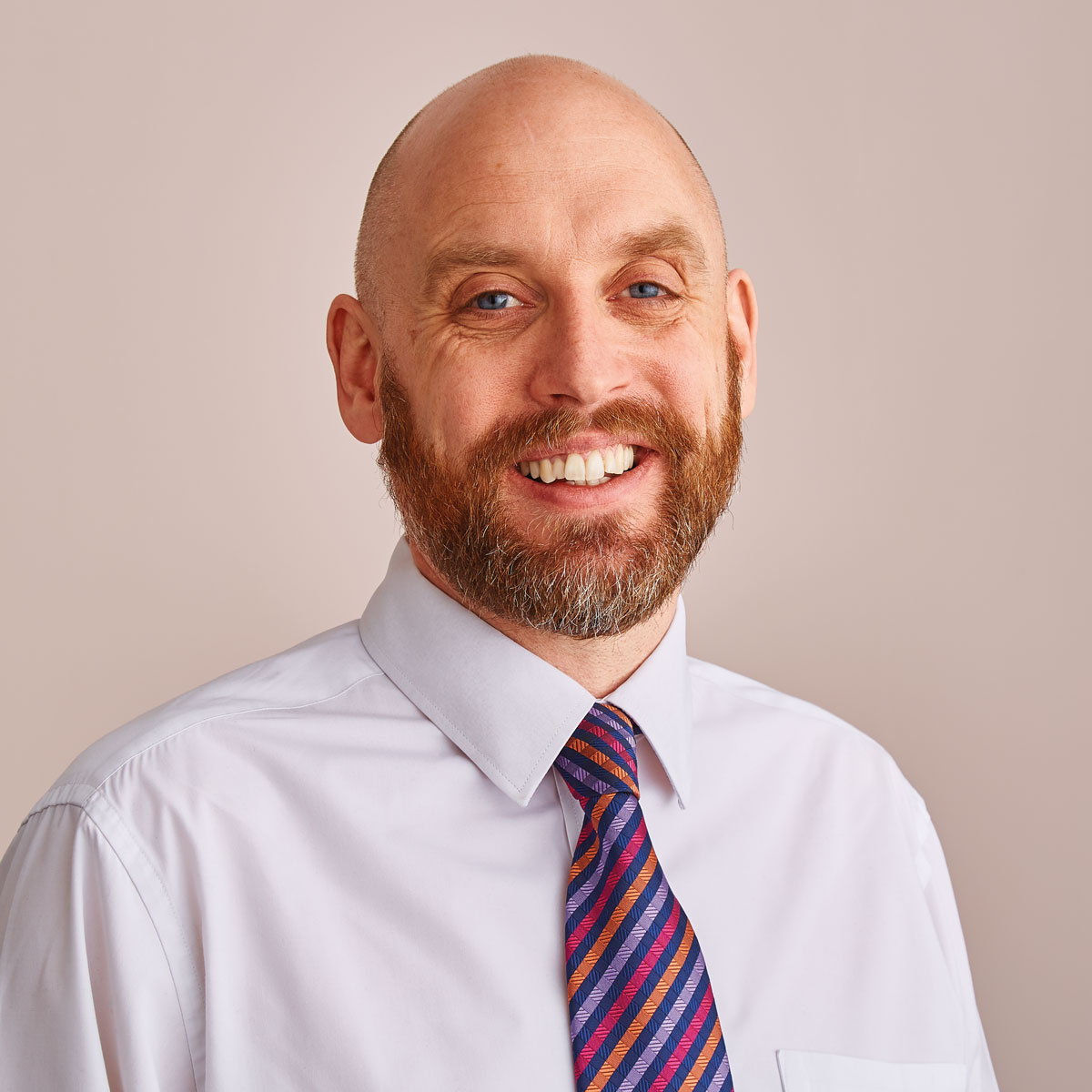 Booths meat buyer David Simons explains:
"Herdwick is certainly one of Booths hero products and there is growing demand for this meat, with its distinctive gamey flavour of the fells."
Pop in-store to pick up this tasty meat and give our classic roast leg of lamb recipe a try, or any of your favourites – it's perfect for any recipe that calls for lamb.
Find your nearest store: