Flowers From the Farm
Written on July 15th, 2019
---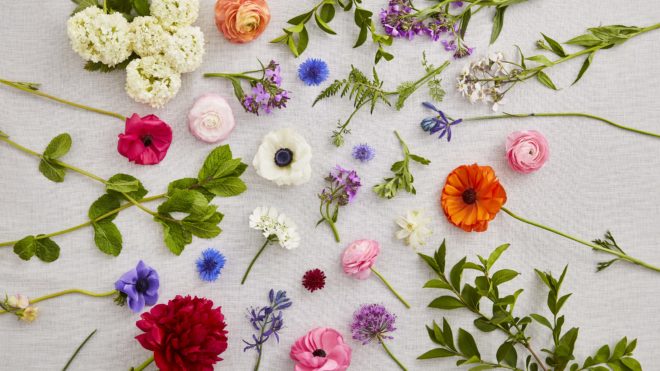 We're launching Flowers from the Farm into a select number of our stores. You'll be able to pick from a range of three specially put together bouquets, the Growers Selection, the Scented Greenery Bouquet and the Seasonal Bouquet. All of these blooms contain only British flowers and are delivered to your local store, from a grower just down the road.
Below is a list of stores you can get your flowers from, and the local farm where they're grown:
Tarleton based growers Petal and Twig say:
There is nothing quite like the freshness, scent and variety of a bouquet which has just been picked. Our locally grown bouquets have virtually zero flower miles and are grown outdoors, without any artificial heat or light so have the lowest possible carbon footprint of any flowers on the market today. We don't transport them thousands of miles so we can supply the kinds of cottage garden flowers that you simply won't find in other supermarkets. Our field grown flowers also support bees and butterflies.
Click on the store name to find directions and contact details.