Café Menu – Lite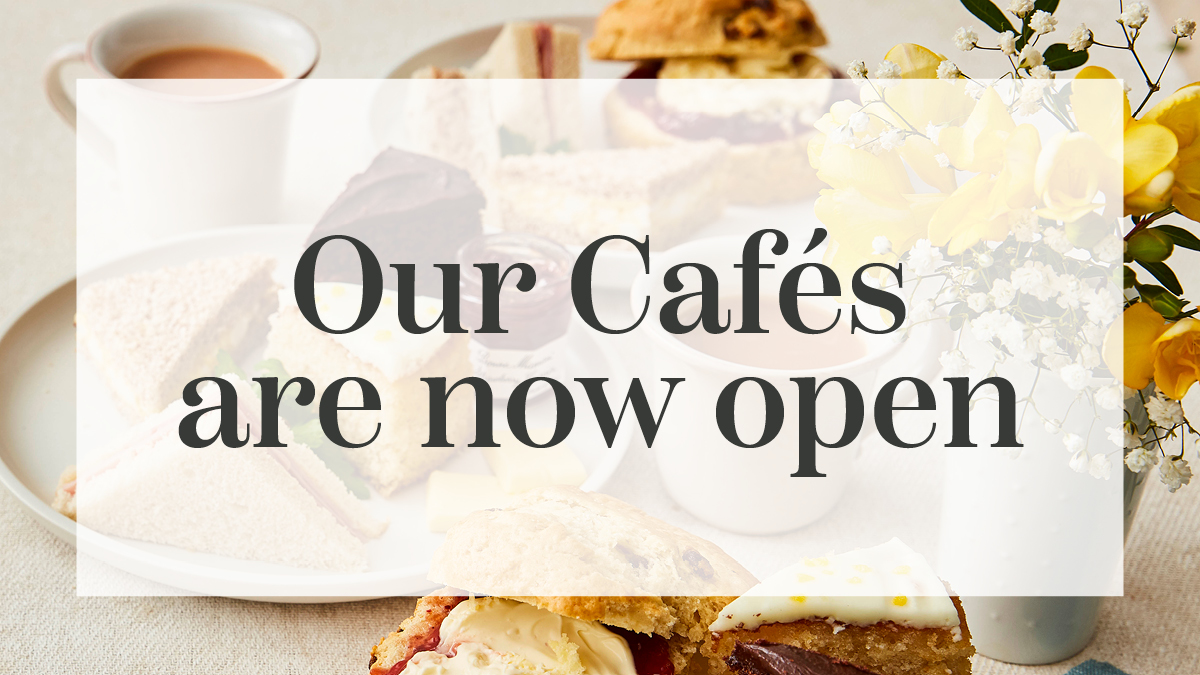 We've reopened our Booths cafés! This is a new process, so please bear with us during this time.
The cafés will be open from Monday – Saturday 8am -5pm, Sunday 10am – 4pm and will serve a limited menu, which can be viewed below. Tables will be limited to a maximum of four people, you can turn up on the day or book in advance, please call the numbers below and speak to a colleague in order to book your table:
Barrowford – Menu – 01282 692992
Burscough – Menu – 07592039285
Carnforth – Menu – 07592376812
Hesketh Bank – Menu – 07592377099
Ilkley – Menu – 07592379407
Poulton – Menu – 07592039600
Ripon – Menu – 07511226457
St Annes – Menu – 075992368290
Windermere – Menu – 07592383123
---
How does it work?
Please wait to be seated. We will take your name and phone number to comply with track and trace rules.
Once seated, view our menu. You can view the menu for each store above or see above the counter. Please remember you cannot switch tables.
Queue at the counter to order. Please keep your distance from others when ordering and pay only by card/contactless.
Take your seat. A colleague will bring your order to you.
---
We've also opened a couple of other cafés with a larger menu, click here to see those.